Cantor Pamela Schiffer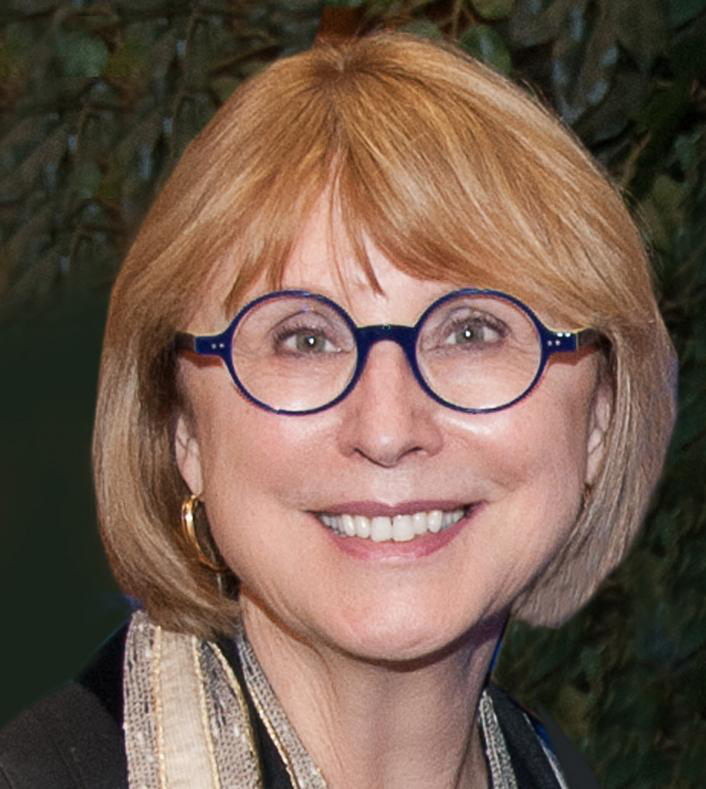 Cantor Schiffer served as Cantor for Congregation Shaarey Zedek for eighteen years, retiring in June, 2017.
She happily remains part of the congregation as Cantor Emerita.
Originally from Cleveland, Ohio, she began her Cantorial studies with Cantor William Sharlin at Hebrew Union College in Los Angeles. She also mentored there with Cantor Samuel Kelemer. She received her cantorial certification through the Cantors Assembly, served on its Executive Council and as chair of the Great Lakes and Rivers Region of the organization, and is currently Editor of its newsletter, Sacred Sounds. She is a past President of the Michigan Board of Cantors.
Cantor Schiffer has performed throughout the United States, Canada and Europe as a soloist and recitalist in both contemporary and traditional repertoire.  She was an artist member and Director of Programming for the Contemporary Music Forum in Washington D.C. for over twenty years. She has premiered over forty new works and has received a Solo Recitalists Fellowship from the National Endowment for the Arts. Her recordings are available on the CRI, Centaur, Capstone, McGill University and Naxos labels. 
A graduate of Indiana University and Towson University, Ms. Schiffer moved to the Detroit area from Baltimore, Maryland where she was on the voice faculty of Loyola College and Towson University, Artistic Director of the Women Composers Orchestra, and Cantor at Temple Beth Israel in York, Pennsylvania for thirteen years.
Performances in Michigan include concerts for the Plymouth Community Arts Council, on the Ferndale Concert Series, at Wayne State University, on the Chamber Music at the Scarab Club series, with the Great Lakes Lyric Opera of Detroit, for the Brunch with Bach series at the Detroit Institute of Art, and Concerts in the Barn at Applewood (Tobermory, Ontario).
She is married to Dr. Charles Schiffer and proud grandmother of Kenzo and Kaito Schiffer, who live with their parents Josh and Chihana Schiffer in Seattle. Cats Alex and Burt bring their distinct energy to the family.
Cantor Schiffer may be reached at pschiffer@comcast.net